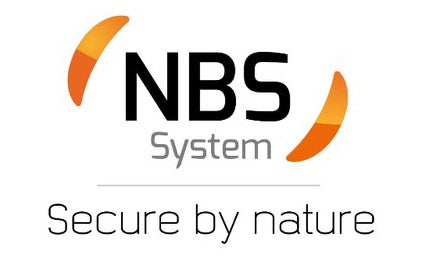 NBS System
NBS (No Blue Screen) is a managed cloud hosting and IT security provider based in France. The company, which operates throughout Europe, has 29 employees and estimated annual revenues of 3.6 million euros.
NBS System needed a reliable platform that standardized the process of hosting, regardless of versions or development that different individuals or small companies contributed.
NBS System built Zend Cloud, a customized and complete hosting offering for ecommerce customers. Zend Server came built-in with all of the optimization tools that NBS System needed in order to manage versioning, debug, boost performance, scale, and manage periods of heavy traffic.