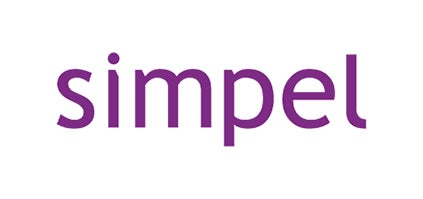 Simpel with Zend partner Enrise
"We're now serving over half a million customers on a brand-new stack and with many benefits. Zend Server job queuing is really, really, important to this. It's been up for a year now with zero incidents."

Simpel is a low-cost mobile telephony company offering SIM-only services to more than half a million customers in the Netherlands.
Simpel looked to deploy an integrated, multi-supplier system with high availability, achieve efficient change management for releases, and increase conversions from prospect to sales.