Simplify PHP Migrations and Laminas Migrations
Adopting the newest versions of PHP and Laminas (formerly Zend Framework) is critical for improving security — and user experience. Migrating an application from PHP 5.6 to PHP 7 typically doubles its performance. And Laminas runs up to four times faster than Zend Framework 2.
When you engage Zend Migration Services, you partner with PHP migration experts who can help you:
Why Migrate from PHP 5 to PHP 7?
PHP 5.6 still powers significant numbers of web applications. And while you can still get security and bug fixes for PHP 5.6 by using Zend Server, the PHP community no longer supports 5.6 or any earlier version of PHP.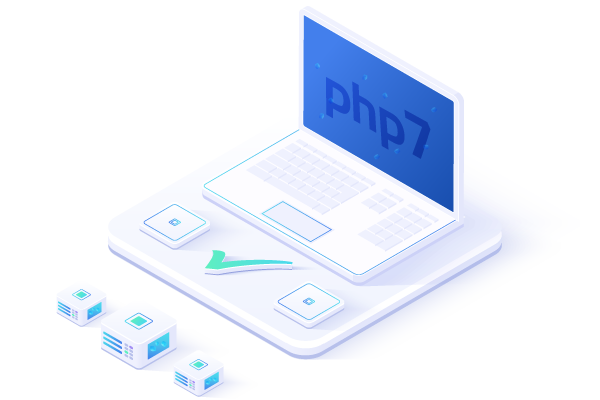 In addition, PHP 7 is the most important PHP release since 2004. It introduces a new runtime architecture that improves resource utilization and typically doubles the performance of an application that previously ran PHP 5.6.
When you engage Zend Migration Services to help with a PHP migration, our consultants use automated tools and proven processes to:
Assess your application's architecture and code to identify compatibility issues with the new PHP version. 
Recommend architecture and code changes to ensure compliance with the new PHP runtime requirements — and help boost the performance, security, scalability, and availability of your applications.
Guide your developers in making required code and architecture changes.
Migrating to Laminas?
Whether you use Zend Framework 1, 2, or 3 — or a different application framework altogether, you can engage Zend Migration Services to help you adopt Laminas. When you do, our consultants will provide guidance in architecture design and development best practices.
Laminas (formerly Zend Framework) is an open source framework for developing PHP web applications and web services that is functionally equivalent to Zend Framework 3. Compared with Zend Framework 2, Laminas:
Runs up to 4x faster.
Supports open architectures based on middleware or MVC that adhere to PHP-FIG standards.
Provides improved security capabilities including bcrypt password storage and AES-256 encryption.
For more information about the transition of Zend Framework to Laminas, read this blog.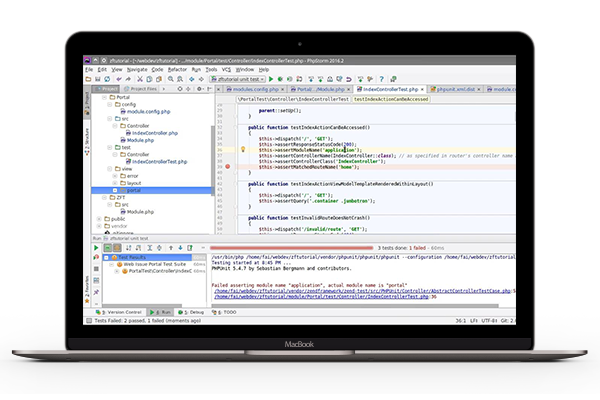 Contact Us
Learn how our PHP architects can help you meet your business requirements.
PHP 5.6 Support
Get long-term support for PHP 5.6, 7.1, and newer.
Zend Server Trial
Start your free 30-day trial.