Speed Your Adoption of Zend Server and PHP
Zend Server Deployment Services include comprehensive offerings for rapidly deploying Zend Server — and learning how to use it to develop PHP applications that are fast, flexible, and reliable.
To meet your requirements, you can take advantage of one or more of the following options: 
Zend Server deployment service.
Zend Server deployment and PHP training service bundle. 
An introductory one-day PHP training workshop.
A PHP Development Essentials training class for advanced learning.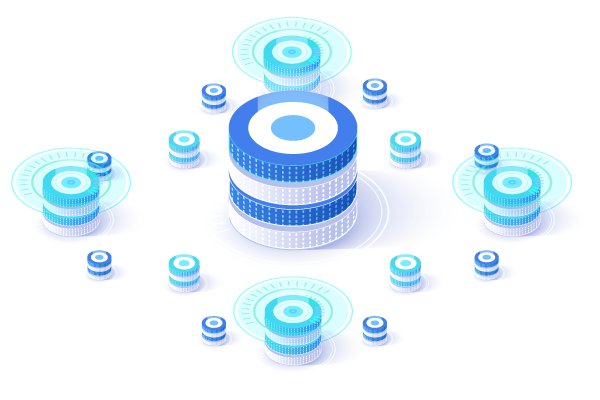 Zend Server Deployment
Speed ROI by having a Zend Professional Service consultant guide your team in:
Designing, configuring, and deploying a Zend Server cluster — on-premises or in a public cloud.

Adding helpful PHP engine extensions.

Defining application monitoring, code tracing, and caching rules.

Using Zend Server to manage web apps in development and in production.
Zend Server Deployment and Training Bundle
When you choose this bundled service, a Zend Professional Services consultant will work with your team to:
Design, deploy, and configure your Zend Server environment.

Train staff on using Zend Server, along with best practices.

Establish your PHP strategy and goals. 

Audit your PHP applications including architectures and processes.

Analyze and optimize an existing PHP application.

Create best practices for monitoring and tuning your PHP apps.
PHP Development Essentials
Speed development and improve app quality by having a Zend Professional Service consultant help you: 
Install a PHP development environment based on Zend Server or Zend Studio.
Design a PHP pilot project based on your business priorities.
Develop and deploy your project using best practices.
One-Day PHP Workshop
Give technology executives, IT teams, and developers a basic understanding of PHP. With this service, a Zend Professional Service consultant will explain PHP:
Trends and business benefits.
Development workflows, including real-time problem resolution, automation, and tool options.
Deployment strategies, including architecture choice, automation, management, monitoring, and troubleshooting.
Zend Server Trial
Start your free 30-day trial to see how you can increase PHP app performance, security, and scalability with Zend Server.
PHP 5.6 Support
Get long-term support for PHP 5.6, 7.1, and newer.
Contact Us
Get answers to your questions.