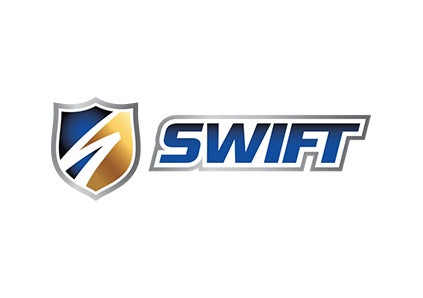 Swift Transportation
"In many cases, when using the debugger in Zend Server, we can spot the problem right there without diving into the log file or even replaying what the users experienced." 

Swift Transportation is the largest full-truckload motor carrier in North America. They provide a full line of service solutions, including intermodal, refrigerated, and logistics management.
Swift turned to Zend Server to tackle web-based development on the IBM i platform in an effort to modernize their applications. They are currently leveraging an array of features from across the Zend portfolio to elevate productivity and application quality.