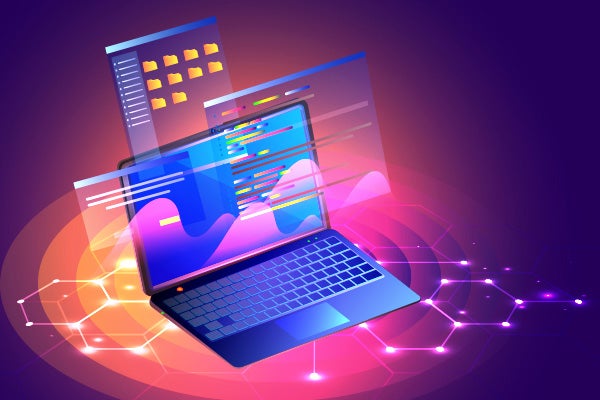 July 12, 2018
What Is Modernization?
In my first eight months with Zend, I have had the opportunity to see first-hand the benefits that IBM i customers are gaining with the implementation of PHP on the IBM i platform – and it all centers on modernization. A common goal with these implementations is to continue to leverage the benefits of IBM i and Power System – specifically reliability, availability, and security. In the IBM i space, one doesn't want to re-host their data or business-logic! There is a reason why the business implemented on IBM i – and modernization should not limit or change those implementation benefits or strategies.
One definition of the goal of modernization is to create new business value from an existing application. In the IBM i community, I would take that definition further to say that the goal of modernization is to create new business value from existing data as well as existing applications and business logic. If we think of modernization as being limited to the refactoring, re-purposing, or consolidation of "legacy software," then frankly, we miss out on one of the great benefits of modernization in the IBM i space: expanding secure access to the crown jewels of IBM i – data!
The Two Goals of Modernization
What is modernization? Is it putting a new/fancy interface on top of existing data and business logic? I would submit that that is not a good definition of modernization. Any effort undertaken in business has to have a goal and a way to achieve that goal – and that is not different for modernization. The goal of modernization should be two-fold. Firstly, it should be to extend the reach of data stores and business logic to a larger constituency, and secondly, to bring efficiencies to the business. PHP on the IBM i platform can, and does, help with both of these modernization goals. PHP brings to the platform a feature-rich set of language extensions for directly accessing DB2 resident data, and when embedded in HTML, provides new interfaces and reach to the data. But what about the business logic that IBM i shops have spent years developing and maintaining? With the XML Service provided by IBM and the corresponding open source toolkit provided with PHP, that business logic can be directly invoked by PHP and given a web or API presence.
Consider PHP
Modernization with PHP can and does bring direct benefits to the enterprise. Numerous companies have replaced existing solutions, such as ERP solutions, with HTML/PHP-based solutions. It is not unusual for customers that have implemented PHP-based modernization to indicate that they have achieved efficiencies that have directly benefited the bottom line. Again, keep in mind that the structure, hosting, and security of the data does not change!
Thinking about modernizing? Give PHP a look!