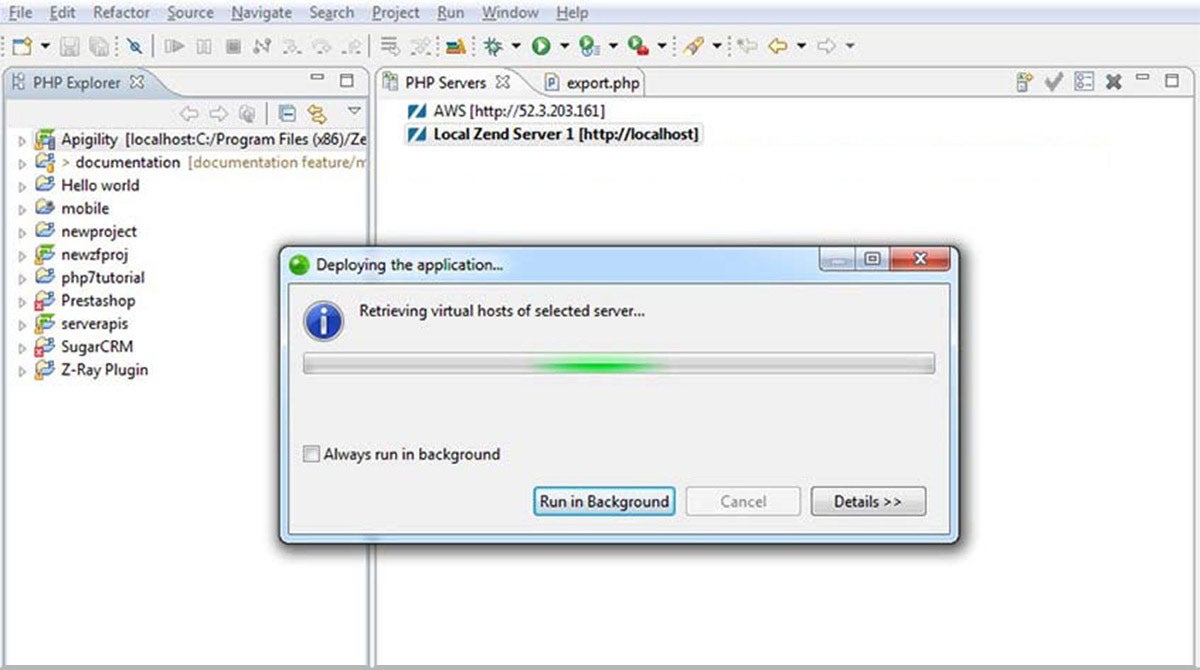 April 17, 2019
Zend Framework Transitions to the Linux Foundation
PHP Development
Zend Framework
Since its inception, Zend Technologies, and later Rogue Wave Software, has been single-handedly leading and sponsoring the Zend Framework project. Over the years, Zend Framework has seen wide adoption across the PHP ecosystem, with an emphasis on the Enterprise market. It has formed the basis of numerous business application and services including eCommerce platforms, content management, healthcare systems, entertainment platforms and portals, messaging services, APIs, and many others.
To take it to the next step of adoption and innovation, we are happy to announce that we have reached an agreement to transition Zend Framework and all its subprojects to a new open source foundation under the Linux Foundation called Laminas.
To learn more about the Laminas project and how to get involved, please visit GetLaminas.org.