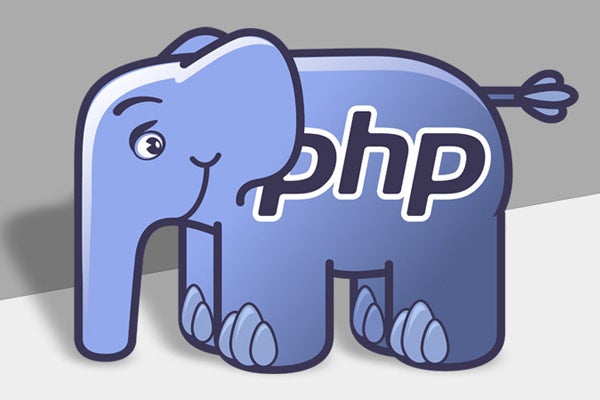 November 20, 2018
PHP 5.6 End of Life Approaching: How to Ensure Support and Security
Community support for PHP 5.6 will come to an end on December 31, 2018, marking the end of life for this version. With the date looming, we want to help you explore your options to ensure your applications continue to run in a secure, compliant, and supported environment.
Leverage Long-Term Support With Zend Server
You don't need to upgrade to the latest version of PHP to ensure your applications remain supported and secure. The decision and timing of an upgrade is based on your own business priorities and your applications lifecycle. It may not be aligned with the release cycle of PHP and maintenance policies of the community.
We provide complete long-term support (LTS) and ongoing maintenance for the Zend certified PHP runtime environment which is distributed as part of Zend Server. Support for each major PHP runtime version is provided for at least five years from initial release, compared to the two-year support and three-year security period provided for the open source PHP releases. As part of our extended support offering, Zend provides commercial support and security fixes for PHP 5.6 until the end of 2020 at minimum and for PHP 7.1 until the end of 2021.
Long-term support gives you the flexibility to continue running your business-critical production applications safely while providing you the freedom to upgrade your environment when it suits your business.
Upgrade to the Latest Version of PHP
When you're ready to transition to the latest PHP version, either your existing applications or new functionality, Zend can assist with migration services, methodologies and guidance, allowing you to effectively modernize and migrate your applications to the latest, most secure, and best performing version of PHP.
Our consultants focus on identifying key application requirements and potential areas of code that may require changes during a migration. Once a clear strategy for the environment and application design is established, our consultants guide you through implementation of the code modifications and environment upgrades. This hands-on mentoring approach provides your developers the skills and confidence to move forward with the migration of your applications.
Whichever suits your applications and business priorities, long-term support or migration, Zend has you covered. Contact us today to discuss how we can help you ensure your applications remain supported and secure.