Zend is proud to work with some of the best partners in our industry to deliver outstanding integrated solutions to our joint customers. Our goal is to assist our customers with implementing integrated solutions, and that means tight working with relationships with a range of partners across our industry.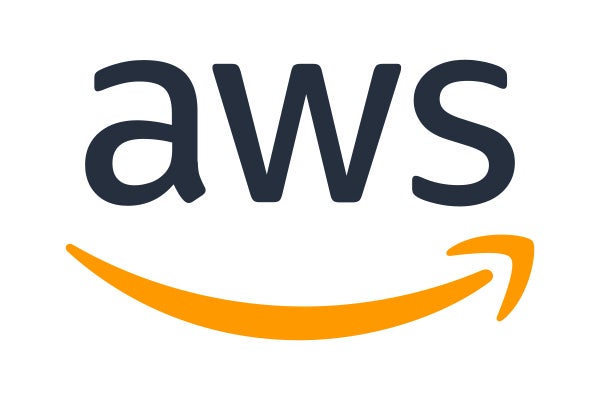 Amazon Web Services
Zend and Amazon Web Services have teamed up to enable the continuous delivery of PHP apps in the cloud. This collaboration brings together the enterprise reliability of Zend's PHP technologies and the scalability and flexibility of AWS. Zend Server, an application server with a supported PHP runtime, is available as a pre-built AMI (Amazon Machine Image) through the AWS marketplace, and can be easily scaled up using Amazon CloudFormation. With a focus on providing PHP developers and DevOps engineers tools to make apps run faster, scale better, and stay up longer, this partnership delivers a simple and cost-effective way to use Zend Server in the cloud.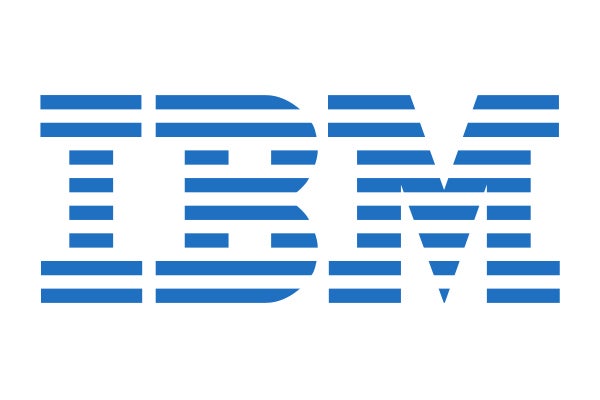 IBM
Zend and IBM have partnered to deliver a complete PHP development and runtime environment solution for the IBM Power Systems and for the IBM i platform (previously AS/400). Zend solutions for IBM i include a special edition of Zend Studio and Zend Server for IBM i, a reliable, high-performance PHP runtime environment, completely supported by Zend. The community edition of Zend Server for IBM i comes bundled with the IBM i platform and features integration with IBM's DB2 and Informix databases and more. Download Zend Server for IBM i.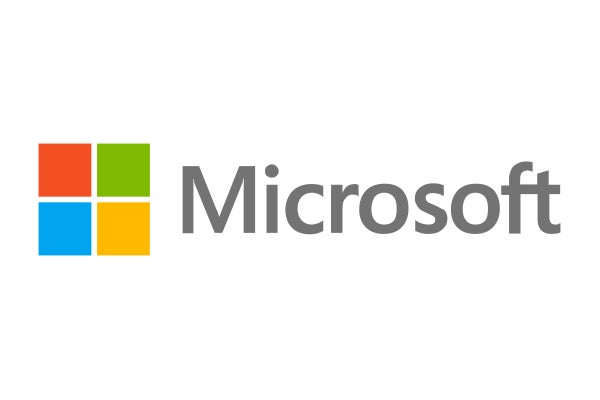 Microsoft
Zend and Microsoft have formed a strategic collaboration aimed at enhancing the performance and reliability of running PHP applications on Windows Server, and contributing these enhancements to the Open Source community.
The Microsoft – Zend collaboration seeks to deliver richer functionality and better integration, resulting in improved performance and increased reliability. Improvements include: 
PHP codebase improvements
Improvements in IIS 7 support for PHP
Improvements in FastCGI for IIS (included in Windows Server 2008)
Windows Azure component in Zend Framework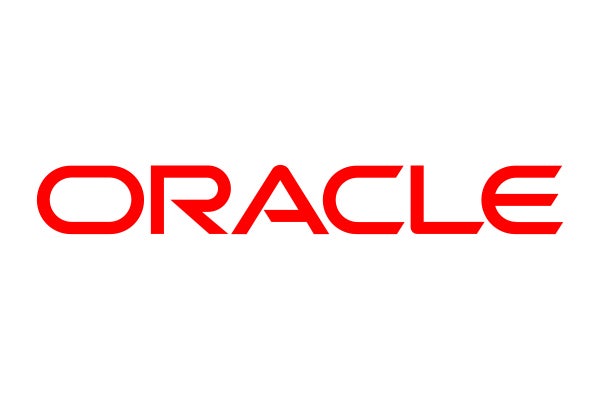 Oracle
Oracle and Zend Technologies have a long-standing commitment to the PHP developer community. Oracle Database, Application Server and JDeveloper tool, with a PHP extension, all support PHP development. A sizeable percent of Zend customers use Oracle Database infrastructure to develop and deploy enterprise PHP applications. 
Significant customer momentum has led Oracle and Zend Technologies to take their partnership to the next level. Oracle customers can now access Zend Server from Oracle Unbreakable Linux Network, providing an integrated, highly reliable, high performance runtime environment for business-critical PHP applications.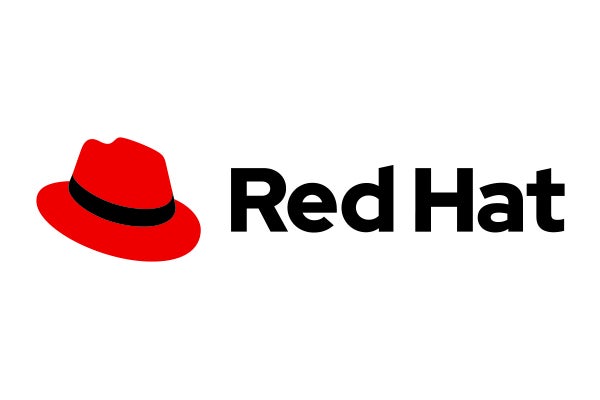 RedHat
Red Hat OpenShift is a Platform-as-a-Service (PaaS) for developers who build on open source, providing a new level of choice in languages, frameworks and clouds for developers to build, test, run and manage their applications.
Zend is a Red Hat OpenShift partner, enabling developers to access the Zend Server PHP Cloud Platform through the Red Hat OpenShift platform. Red Hat and Zend share a focus on enterprise readiness, which demands multi-cloud support, openness, customizability, elasticity and scalability.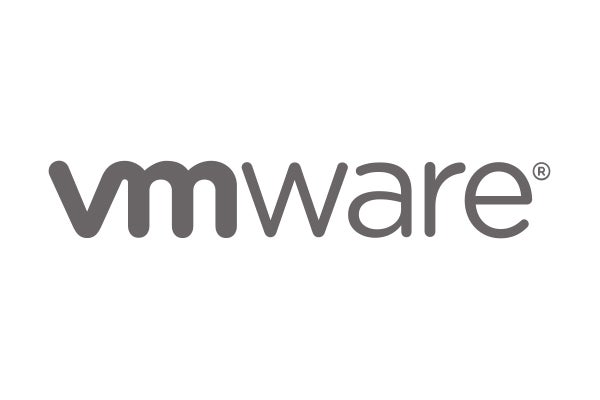 VMware
VMware, the global leader in virtualization and cloud infrastructure, delivers customer-proven solutions that reduce IT complexity while significantly lowering costs and enabling more flexible, agile service delivery.
VMware and Zend have partnered to help IT organizations streamline PHP application development and deployment. Through integration of Zend's development tools and web application server solutions with VMware's leading virtualization and cloud solutions, companies can put applications in the hands of end-users faster, reduce hardware costs and ensure high performance and scalability.
Contact Us
Have questions about becoming a partner? Talk to an expert to learn more about your opportunities.
Enterprise Services
Review your support and service options.