Why Run Zend Server in a Public Cloud?
Looking to accelerate deployments, minimize capital investments, and reduce over-provisioning? Take advantage of Zend Server software as a service (SaaS) options in AWS, Azure, Google Cloud, and IBM Cloud.
Affordable Hourly or Monthly Pricing
Simplify budget planning and pay for only the resources you need to support your Zend Server environments by choosing a SaaS option.
Fast Performance
Running your applications on Zend Server in a public cloud can improve your application response times. Your environments will run on modern, right-sized hardware. And you can minimize performance hits caused by traffic spikes, with on-demand provisioning.
On-Demand Scaling
When you use a Zend Server SaaS option from Amazon Web Services or IBM Cloud, you can take advantage of automated clustering capabilities. In addition to automatically adding or removing cluster instances as needed to meet your applications' requirements, these services ensure session continuity so that your users enjoy high availability regardless of cluster changes.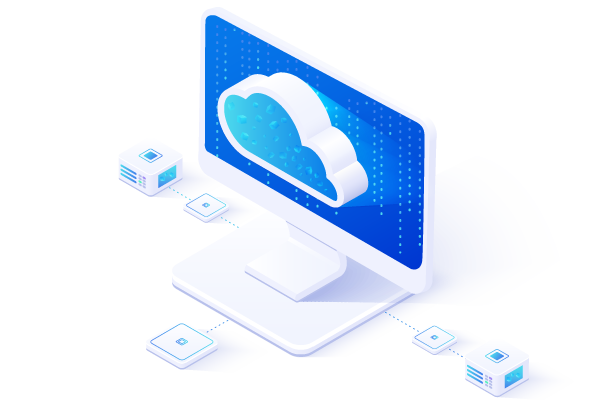 Available Cloud Solutions
Zend Server Trial
Start your free 30-day trial to see how you can increase PHP app performance, security, and scalability with Zend Server.
Enterprise Services
Review your support and service options.
Contact Us
Get answers to your questions.