Want to Deploy Zend Guard, Zend Studio, and Zend Server?
Get the Zend PHP Development Suite.
Zend PHP Development Suite is a bundled offering that includes Zend Guard, Zend Studio — and Zend Server Development Edition.
With Zend PHP Development Suite, you get tools for:
Developing, debugging, testing, protecting, deploying, and distributing your PHP apps.
Increasing productivity with Eclipse plugins.
Automating app deployment — on premises and in the cloud.
Protecting your code through encoding and obfuscation.
Managing app licenses.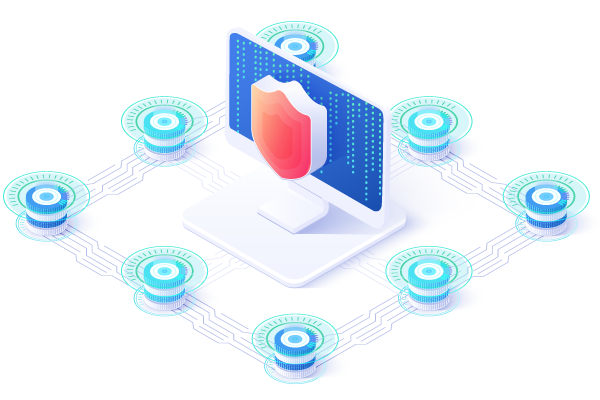 Zend Server Trial
Start your free 30-day trial to see how you can increase PHP app performance, security, and scalability with Zend Server.
Enterprise Services
Review your support and service options.
Contact Us
Get answers to your questions.