Improve User Experience and Developer Efficiency with the Z-Ray PHP Code Debugger
Z-Ray is an enterprise-level PHP code debugger that comes with Zend Server. With it, you can:
Your Universal PHP Code Debugger
Z-Ray has numerous extensions and plugins, so that you can seamlessly debug your code on other open source, PHP-based platforms as well, including Magento, Word Press, Drupal, and Zend Framework. 
You can also use the Z-Ray Extensibility API to build an extension to other PHP apps, so you can improve your debugging and code testing.
Go to the Zend Gallery to see your Z-Ray plugin and extension options.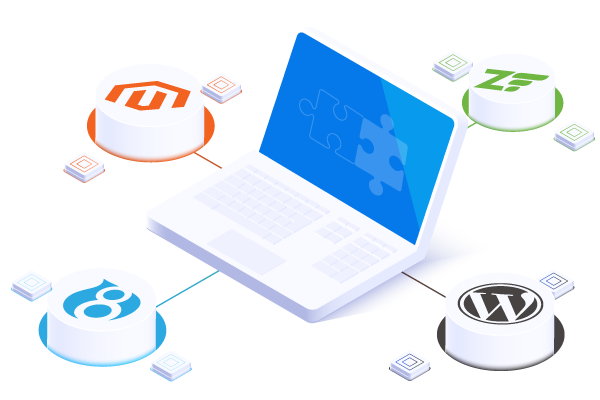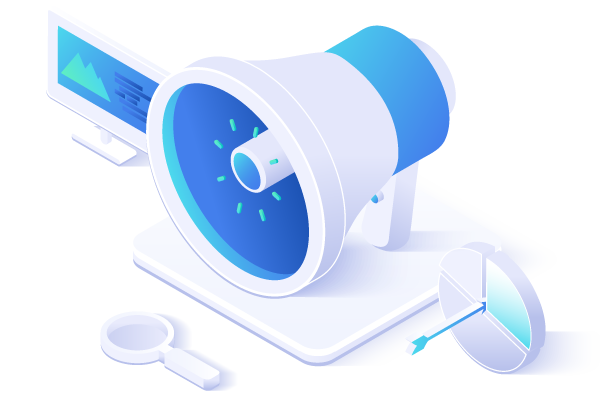 Deliver Better Customer Support 
Troubleshooting customers' issues based on digital communication can be challenging. With Z-Ray, you can record, monitor, and analyze specific user sessions so you can quickly pinpoint issues. 
And you can monitor and record a user's session without degrading performance for other users, or exposing sensitive information.
Zend Server Trial
Start your free 30-day trial to see how you can increase PHP app performance, security, and scalability with Zend Server.
Enterprise Services
Review your support and service options.
Contact Us
Get answers to your questions.