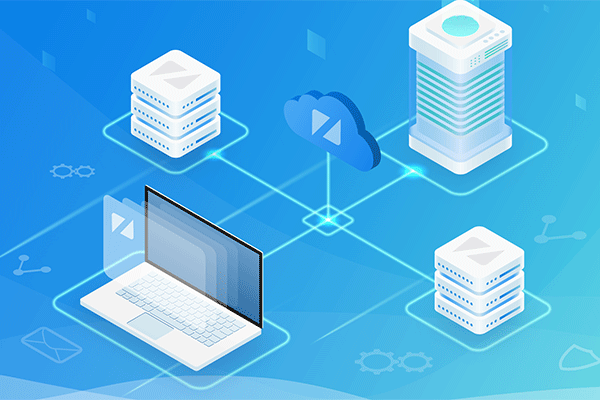 October 1, 2019
Welcome to the New Zend.Com
On July 26, 2019, we rolled out a new Zend.com website. This new design is streamlined to make it easier to find information.
First, you may be asking about the Zend by Perforce name. Perforce Software acquired Rogue Wave earlier this year, and decided to bring the Zend branding back! So, you will be seeing the Zend by Perforce branding moving forward in all blogs, articles, and trade show collateral.  
How to Download Zend Server for IBM i
One of the items that changed on the web site is the process for downloading Zend Server. On the previous web site, it was necessary to provide credentials and then select the download. With the new site, the credentials are no longer needed.  
To download Zend Server, follow this process:
Select the Downloads item at the top of the zend.com web site:

From the Product Selection page, select Zend Server:

 

On the Download Zend Server page, select the Family, Platform, and Version of the product you want to download, and then click the Download button:

Provide your contact information in the dialog box:

Click on the link to download your software. The link will be valid for 7 days:
Available Products and Services for IBM i
The new Zend.com site also provides a page dedicated to Zend Server for IBM i. You can access it by:
Going to zend.com/products/zend-server/ibmi.  

Or, selecting Products and then Zend Server on the site's main navigation bar, and then selecting Zend Server for IBM i on the sub-navigation menu bar.
We hope you enjoy the new design of zend.com, and find it useful as you continue your work with PHP on the IBM i platform.
Thoughts, comments, or questions? We would love to hear from you!